NEV Permanent Magnet Motors - Medium Speed Series
Air / Natural Cooling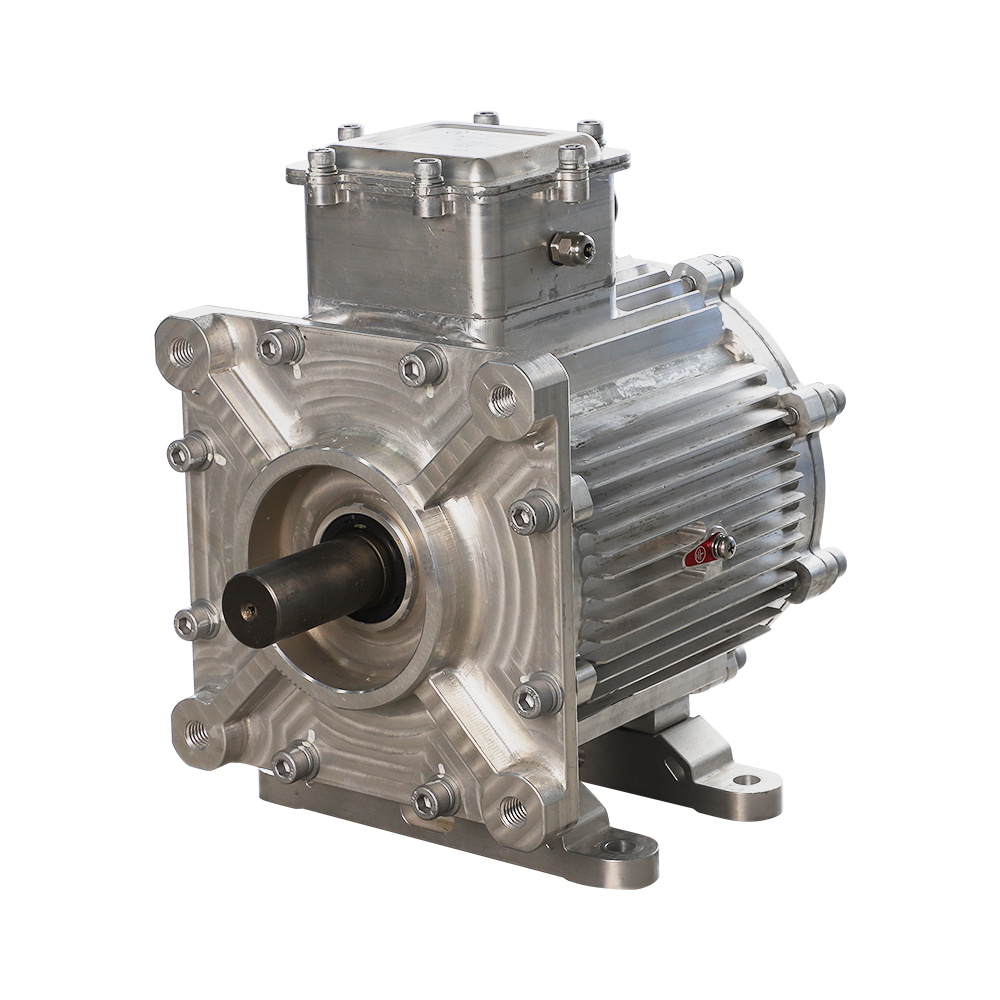 Aim to the air compressor used in hydrogen fuell cell vehicles (Ecar/Ebus/Etruck), MC MOTOR developed a series of motors from 10000 rpm to 14000 rpm for different applications, which helps the fuel cell pack work high efficiently. This series of motors are small size designed with high efficiency and low noise / vibration.

Rated Speed:
From 10000 to 14000 rpm
Efficiency: 
more than 94,7 %
Ingress Protection: 
IP 54/67
Permanent Magnet Motors - Medium Speed Series
Water Cooling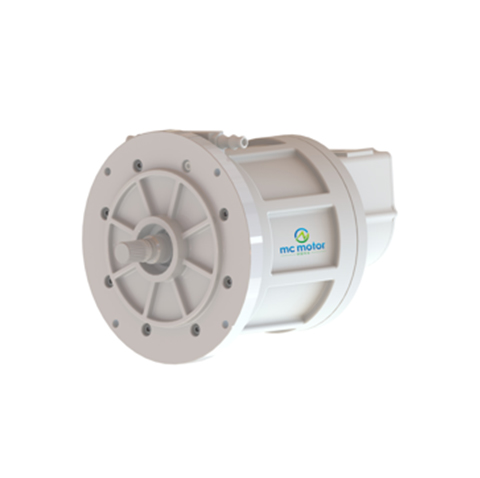 The Synchronous Reluctance Permanent Magnetic (SRPM) series medium speed motors are suitable to the 10000rpm medium speed direct driving. By integrating the motors structure and adopting the unified cycle water cooling, MC Motors not only have the characteristics of high power / torque density, high efficiency, low noise and low vibration, but also reach high cost performance.
Rated Speed:
9000 TO 15000rpm
Efficiency: 
more than 94,5 %
Ingress Protection: 
IP 54/67
Send us a request for more information