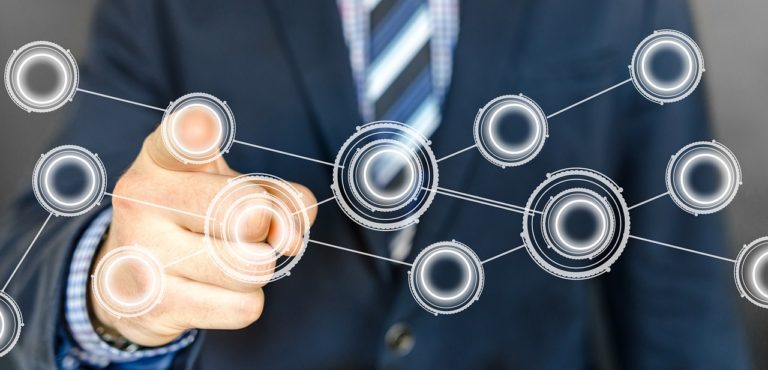 ABOUT MC MOTOR EUROPE
MC Motor Europe represents in Europe the advanced high-tech manufacturing Permanent Magnet Motors enterprise called MC Motor Technology (Shenzen) Co., Ltd.
Our main mission is to produce, research and design a new generation of special Permanent Magnet Motor systems. We provide our customers with advanced technical solutions for high-speed compressors, fans, pumps, large load electric-powered unmanned aerial vehicles (UAV) , robots and other emerging industries.
Nowaday the company has worldwide reserved intellectual property rights about approximately one hundred core technologies as well as for the material, process, device, system design and other aspects, most of which have been successfully applied to self-developed products of MC Motor.
Our R&D department has made the common weak points of motor industry one of our workhorse thanks to new patented technologies. Furthermore, it has conducted a series of comprehensive upgrading on traditional motor equipment still used in the industry to realize the high efficiency, reliability, safety, energy saving, light weight and miniaturization of the motor equipment.
TECHNICAL TEAM
MC Motor's research team works with the top technical experts to provide the final users with a complete efficient electric driving solutions. This guarantees a strong assurance for the quality of the developed motors.
The high specification of ISO9001/ISO14001/TS16949, Management System certifies the quality of our products.
The development department is able to meet the customer's request with the best solution. Indeed, MC Motor combine the leading computer simulation platform with multi skills abilities. In addition, we consider the best electromagnetic design, rapid and precise multi-physical fields, design optimization ability in mechanics, vibration, noise, temperature, fluid etc.
The tests and inspections are made with the leading experiments and test resources. MC Motor pays attention at the perfect key-parts testing conditions, first-rank magnetic materials, insulation materials, metal materials test analysis conditions and rich overall machine testing conditions.
Eventually, the product is manufacture with the automatic assembly process and it has many world-class production lines equipped with advanced production methods.