Permanent Magnet Motors - High Speed Series (>20000rpm)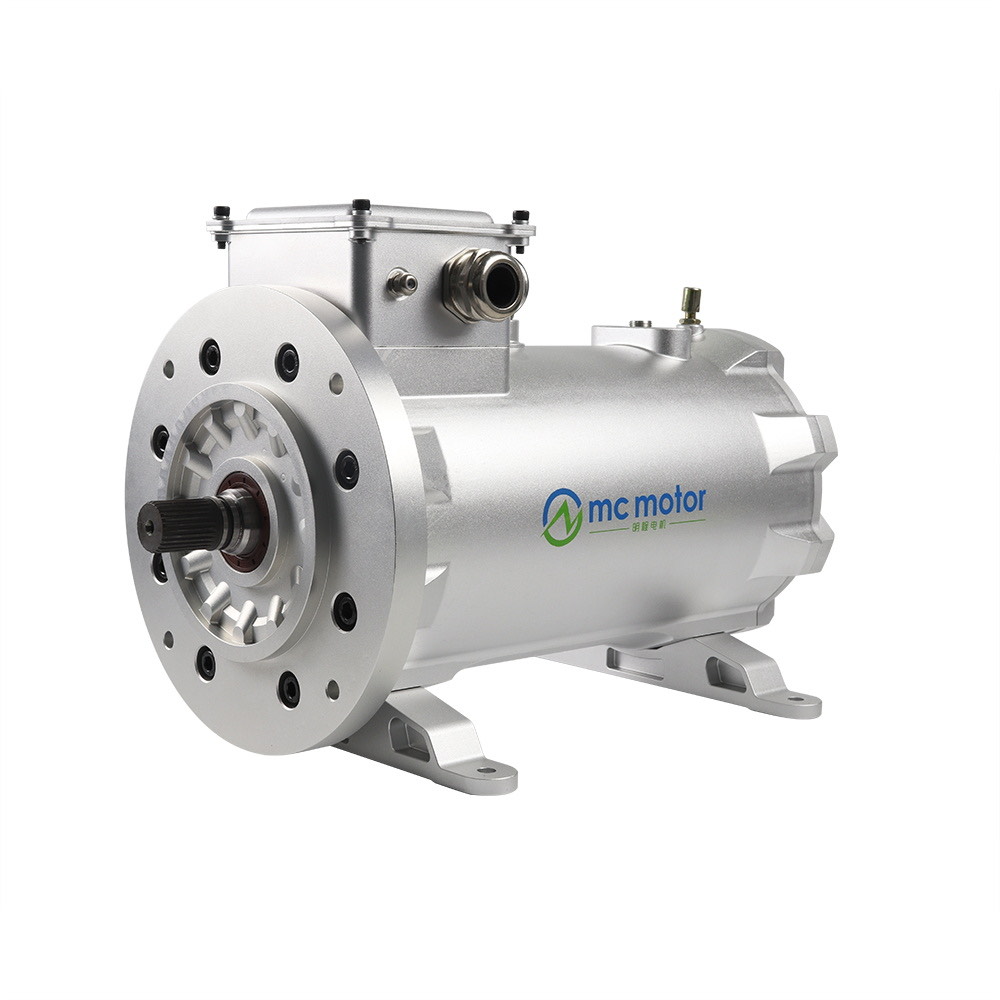 The Synchronous Reluctance Permanent Magnetic (SRPM) High Speed Series (>20000rpm) are applicable to the super high speed application fields. The design studied by our R&D department has reserved a large amount of safety margin. The large margin of security ensure high reliability and long life time to High Speed Motors.

Compared with similar motors on the market, our High Speed Series have few advantages in different technical characteristic.
For example: higher power and torque density, maximum efficiency, small sizes and volume, low vibration and noise.
All these advanced features represent reliable choices to drive ultra-high speed loads.

In addition, MC Motor own patented cooling structure.
Possible applications: Compressor, blower, fans, pumps and centrifugal dryers.
Rated Speed:
More than 20000 rpm
Efficiency: 
more than 96,5 %
Send us a request for more information​