Thank you for contacting us, we will come back to you as soon as possible!
Please go back our website for other information: www.mcmotoreurope.com
MC Motor Europe Team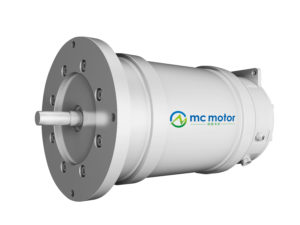 Choose your speed
Our motors are concepted to work perfectly also at high speeds.
Keep high speed with low vibration / noise
Higher power and torque density, maximum efficiency, small sizes and volume, low vibration and noise.
Security is a key word
The large margin of security ensure high reliability and long life time to High Speed Motors.